Welcome to Twisted Acres new blog.
Well I think it is time Twisted Acres branched off and created a site dedicated completely for our creations, plants, events, specials, new products, tips, tricks and so much more.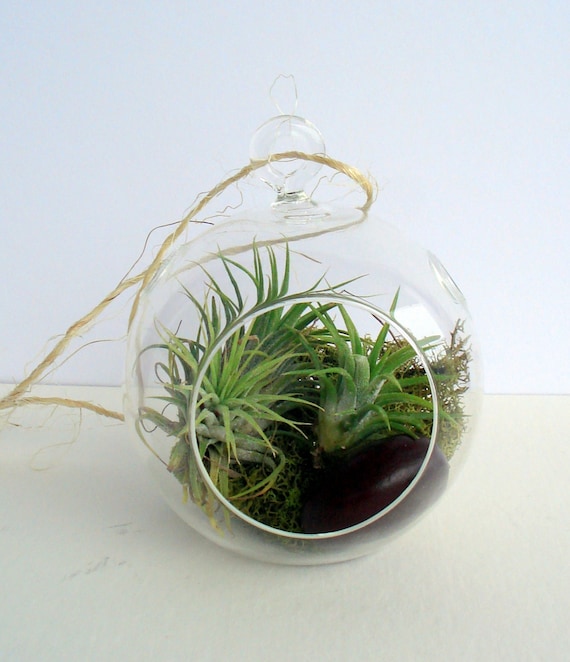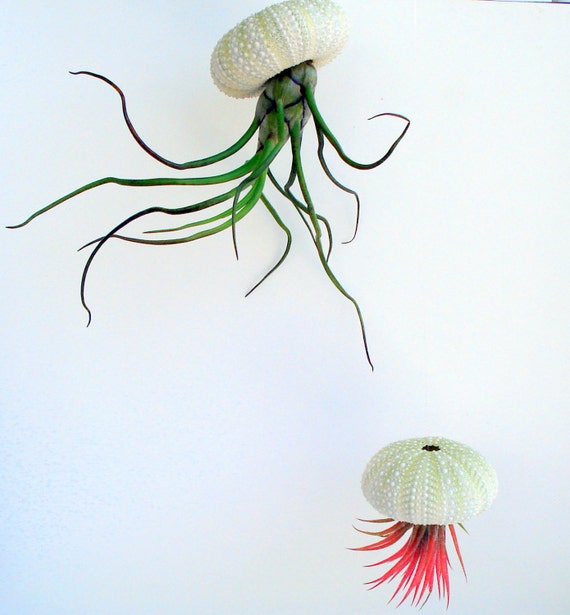 We have truly been very fortunate in growing our business and greatly appreciate serving each and everyone of our customers. You guys have been amazing and we can't move forward without you.
Let me start this new site by introducing the ones behind the emails ..................
Anson the one with all the knowledge about our plants has worked with plants for over 16 years. They are his life and his passion. Years back Anson had his own large plant business in Charlotte County. Hurricane Charlie destroyed much of what Anson had built up over the years. Soon after that a declining economy pushed Anson's business to the edge and he had to start over but has never given up on his love of gardening and plants. He is a wealth of information when it comes to plants. So much that he still surprises me when he spouts off about random plants we find or see.
I(Alisha) had worked in floral shops for over 15 years. (See the connection here? This is how we met)Due to the economy I also had to find a different path when the floral shop I worked with shut it's doors. I love working with my hands and creating art through many subjects whether it be paint, pencil, cloth or organic materials. I am an art addict. I am addicted to creating and can't and will never stop EVER!! When I am not helping you I am helping over 200 tiny individuals learn how to create art in my classroom. And when I am not helping them I am locked in my studio most likely painting something brightly colored.
Twisted Acres is a collaboration and a dream. Anson and I (Alisha) have joined forces and created Twisted Acres. Two individuals who believe in products that are recycled, organic, user friendly, colorful and so much more. This has been a long dream and has taken its first baby steps. Twisted Acres has a long way to go but it all starts here. It's a dream of organic farming and art twisting together to create a one of a kind environment.
Our biggest news is on July 26th after 8 years Anson proposed under a waterfall!!!!
So now we are for sure together forever building our dream. We thank you so much for joining us along the way and can't wait for what adventures are to come as we grow. Welcome to our new blog where we will be posting what shows, events and farmers markets we will be a part of. Tips, tricks and ideas about caring and displaying your air plants. Sales and specials, new items and much much more.
**** Also I express myself way better with a paint brush so ignore all grammatical errors. I apologize profusely now for butchering the English language. You can check out my art at
www.koyaniskreations.com